Subscribe to my Newsletter!
Get updates and tips, and a chance to win my 2021 Calendar
Keep to up date by subscribing to my newsletter!
I'll be sending periodic updates, offering free photography tips and early access to workshops and tutorials! Also – I will be giving special deals on my fine art photography as giving away 5 free calendars the month of January!
Newsletters are really important to photographers like me as they let me have a direct line of communication with people outside of social media!
So do me a favor – subscribe and come along on the ride!
Subscribe to my Newsletter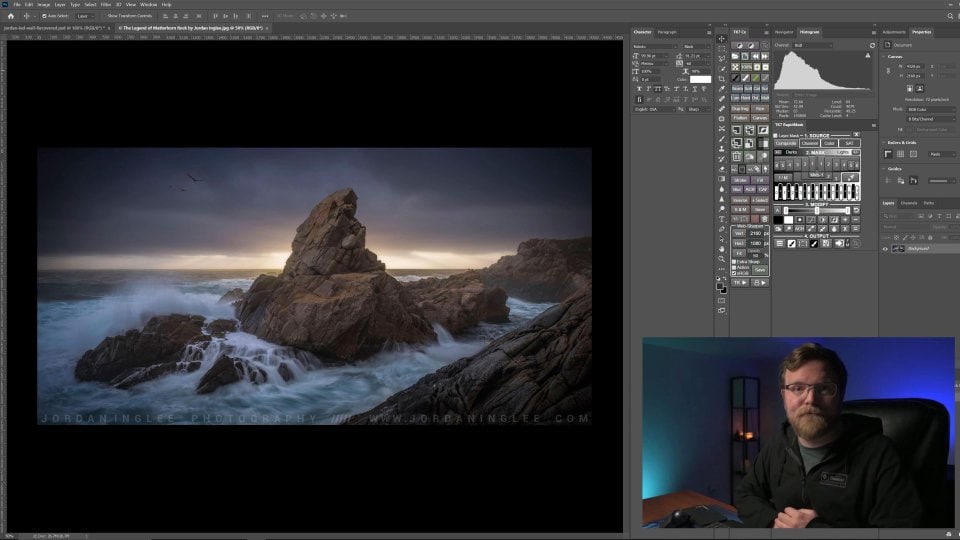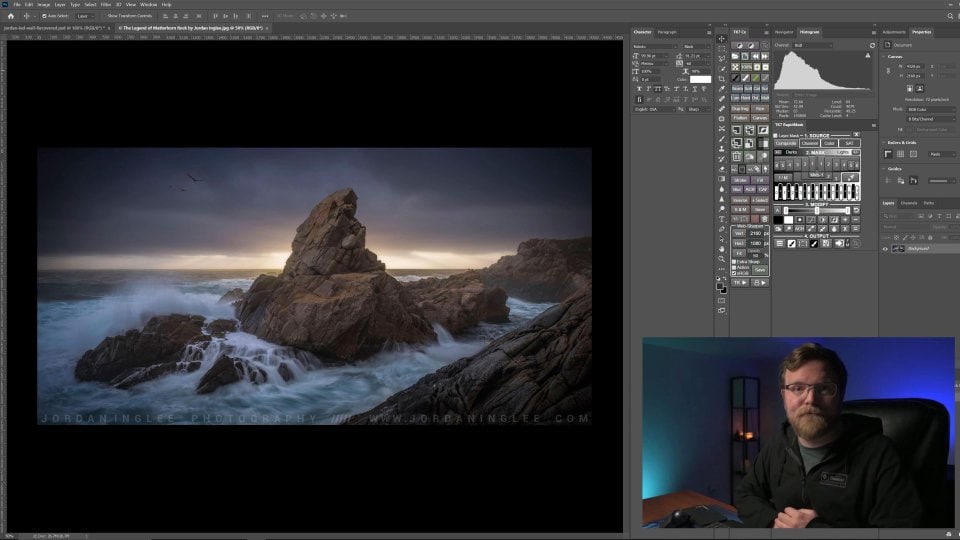 Want to become a better photographer?  Let me help you!
I'll be offering FREE Hour Zoom/Skype post processing sessions through 2020 where we can cover topics such as:
Post-Processing Techniques
Image Critiques
Photo & Video Software Training
Video Editing & Audio Mixing
Live Broadcasting and Streaming
Equipment Maintenance and more…
Limited Edition Fine Art Prints
Limited Edition
Fine Art Prints
Interested in owning a piece of my art? Fill out the form below with the name of the image you'd like to hang on your wall!
In my upcoming shop release of this website, you'll be able to browse and purchase fine art prints on your own.
Sign up for my newsletter to find out when my new shop is released!